Zhengzhou IW Diamond Co.,Ltd.(IW for short) is a global service provider focusing on the tools manufacturing of wire rod industry,specializing in the production,research and development and sales of diamond wire drawing dies,providing die services such as drawing,extrusion,stranding,scraping and painting;specifically,it includes:natural drawing die,polycrystalline drawing die,single crystal drawing die,cvd drawing die,tungsten steel drawing die,cemented carbide drawing die,drawing pipe die,special-shaped die,stranded wire die,painting die,extrusion guide die,etc.Various types of high quality drawing die services.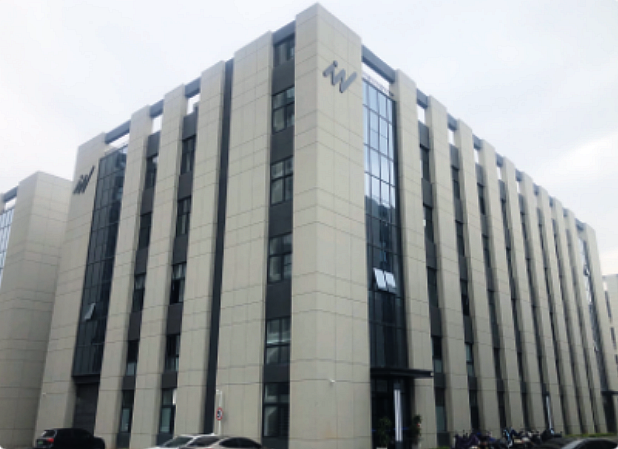 IW has 5 product service centers in Zhengzhou,China,Norwich,Osaka,Holland and Israel.
With the enterprise tenet of "quality first,reputation first",taking customer's demand and satisfaction as the core of enterprise activities,the natural diamond used is strictly selected and inspected one by one,and its crystal surface is polished,so as to ensure the service life of its wire drawing die.

With the management concept of "high efficiency and pragmatism,unity and innovation,keep improving",for polycrystalline diamond mold,after years of manufacturing process accumulation,we have formed a mature production line of skilled,efficient and stable quality large drawing mold.

Strengthen the quality policy of"quality is the life of the enterprise",practice the service concept of"people-oriented,integrity,fast response",and quality control system to ensure that each mold can produce smooth,round and uniform wire.

-According to your needs or our own suggestions, we can make specific products for you.
-By repairing and polishing the die to the mirror and reshaping the compression zone,the service life of the drawing die is extended.
-Provide you with conoptica report of drawing die products.
-Provide high quality ultrasonic polishing line re cutting machine at competitive price.
Ge,Sumitomo Sumi and the first-line mould made in China are available.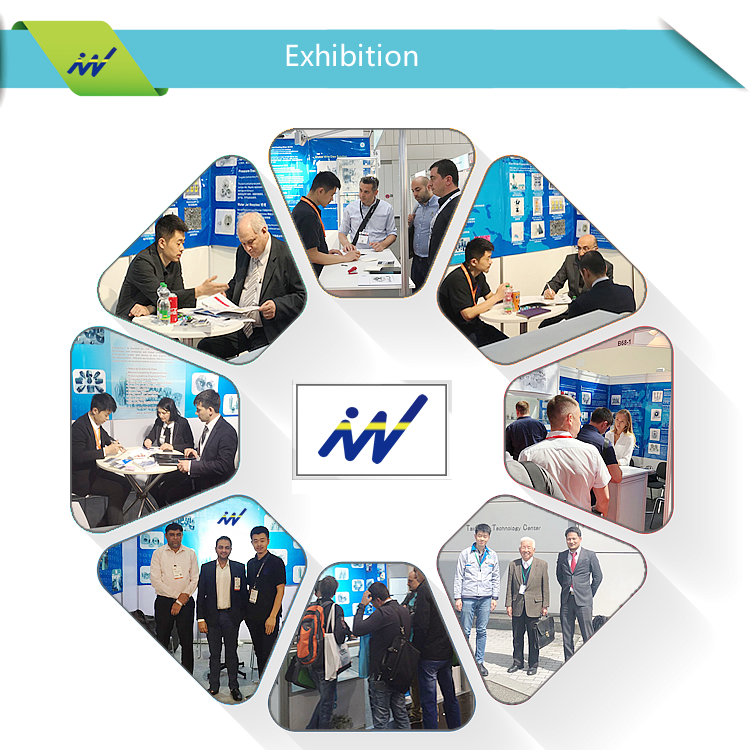 Zhengzhou IW Diamond Co.,Ltd. takes serving customers as its tenet,and the success of customers is our driving force.Create excellent corporate culture,establish a good corporate image,better serve our customers!
On behalf of all the staff of our company,I hereby promise that Zhengzhou IW Diamond Co.,Ltd. will do its best to provide you with first-class product service,high-quality product quality,fast delivery time and reasonable transaction price.Thank you again for your coming.